Capabilities
Architectural Metal Painting Services
Since 1985, Verta has provided painting services for Industrial Louvers, Inc., a manufacturer or custom architectural metal products. Through that experience, Verta has become adept at painting complex assemblies. A combination of automated sprayers and skilled workers with manual sprayers ensures full, even finish coverage.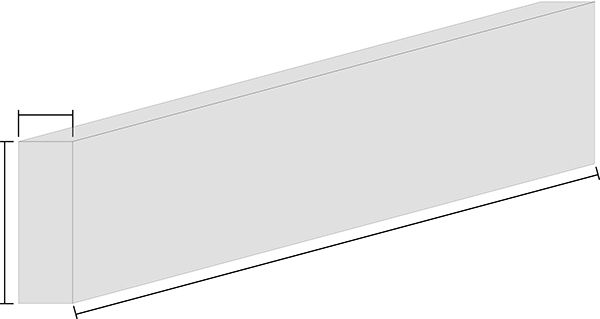 Size Guidelines
Verta can handle a wide range of shapes and sizes of aluminum extrusions or sheet, 2'0" W x 6'0" H x 20'0" L, with our standard setup. Weight limits depend on dimensions. Larger sizes are also possible with special setup.
Key paint line features:
Automated conveyer system
Five stage chrome-free pretreatment washer
Moisture dryoff oven
Six automatic and three manual paint booths
High-efficiency cure oven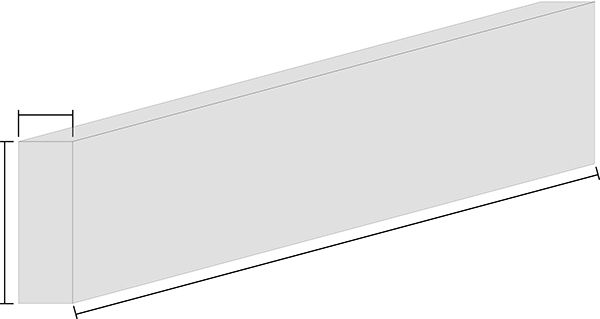 Finishes
Verta is a certified applicator for Sherwin-Williams and PPG aluminum extrusion PVDF formulations. Verta's standard finish is Fluropon® Pure from Sherwin-Williams line of coatings. With significantly reduced hazardous materials, these coatings are formulated with material transparency and environmental impacts in mind. Fluropon Pure coatings offer opportunities to comply with material disclosure and optimization credits in LEED® V4 and comply with Red List Free requirements for Living Building Challenge projects. Verta is committed to sustainable practices on all of the projects in which we participate, not just on those that require it. This formulation is available in thousands of custom-matched colors.
Verta is also an applicator of Sherwin-Williams Illumipon™ FEVE fluoropolymer finish. Click here for the Tech Data Sheet.
Fluropon Pure Specifications:
Meets or exceeds FGIA / AAMA 2605
Appropriate for building components designed for high-rise and monumental structures.
Appropriate for projects located in areas with intense sunlight, extreme temperatures or high levels of atmospheric pollutants.
Formulated without the use of PFOA, hexavalent chromium, cadmium, lead and phthalates.
Packaging
With more than 30 years of experience packaging and shipping custom architectural metal products, Verta is able to ensure products arrive at their destination without damage.